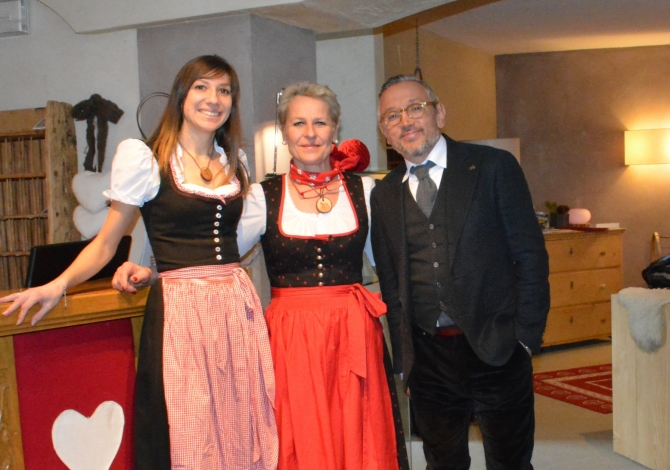 One Hotel. One holiday. One dream.
Relax. In one of the 4 suites that you discovered on the TV programme.
Meet. The Pellegrin family will introduce themselves and welcome you, making you truly feel at home.
Taste. Your breakfast, afternoon snack and dinner every day will be a whole new gastronomic experience.
Slow down. The "Te Jaga" SPA is made for this very reason. Discover a world of relaxation just for you.