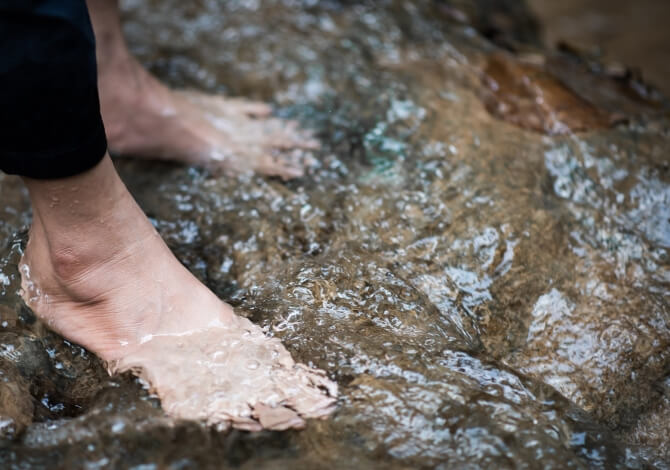 How about you? Are you ready to make te difference?
By purchasing this package you will be helping to repopulate the forest, nature...
For those of you who choose to stay at our establishment by purchasing this package, you will be presented with an art and recycled object that is as functional as its poetic, our "special thanks".
Your sustainable actions:
"Do not disturb", give up tidyng up your room for a day during your stay
By leaving your bathrobe and towels hanging, they will not be changed every day
As a gift, The Vaia cube to repopulate the forest
You will contribute to offsetting CO2 thanks to the partnership with Up2you
You will be able to move friendly with Trentino public transport for free with the Trentino Guest CARD
Use our sustainable cosmetics line "Let your thoughts flow, not water"
You will taste local products every day at the restaurant with the possibility of visisting the alpine lodges where they are produced
Access to the "Te Jaga" SPA for an all-round wellness experience
Satisfy sight and taste. Savour the perfect balance of local gastronomy and fine dining by booking a table at the "Te Stua" restaurant...

A greener holiday is possible by choosing the sustainable rate.
We believe in it, be part of our dream for the future.