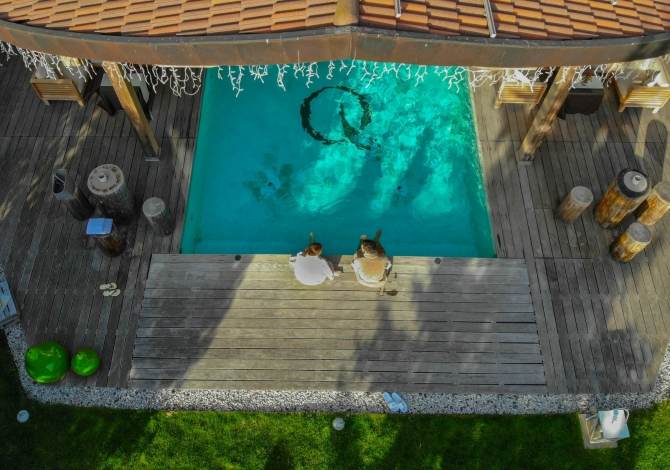 Free services for green travellers:
Let the holiday begin: welcome to farm-to-table with TrentoDoc sparkling wine and local products
Breakfast in the room - picnic style with local delicacies and elderflower juice
Walk barefoot on the grass to reconnect with yourself
Flower Massage: relaxing massage with the properties of 100% organic essential oils
Savonage in the Turkish bath with mugo pine hot suds
Digital Detox walk immersed in the silence of Val San Nicolò to get away from the hectic pace of everyday life
Value of services 240 €. This package will be offered to those who reach us by public transport or with an electric car.
The proposal cannot be combined with other offers or packages, and minimun stay of 7 days.