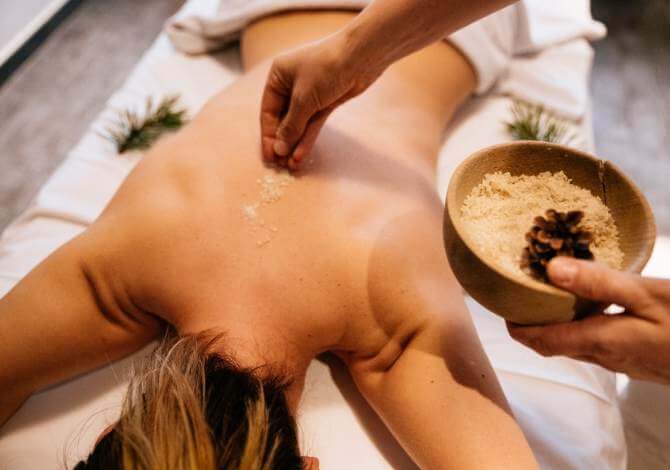 A holiday at the Olympic Hotel it becomes a place to find yourselves again, thanks to the warm hug of the heated pool waters, to the wise hands of our therapist and to the preciuous actives of the dermocosmetic treatments.
Every day:
Sweet afternoon snack
Relax in our Spa with soft robes and slippers that you will find in your room
Chance to take part at our outside activities
Relaxing rithuals and events
We also offer the Wellness Week:
From 3  to 11 July 2021
From 11 to 19 September 2021
___________________________________________________________________
The complete program
Saturday: water
In the morning Kneipp treatment with our wellness coach
In the evening walk under the stars with our guide
Sunday: sun, sun, sun
Quiet walk in the open air 
Monday: wellbeing e hydratation
Morning: books, magazines and relax.
In the afternoon body pure treatment with Ribes Nigrum.
After dinner demonstration of Otho-bionomy treatment from our wellness coach.
Tuesday: energy and warmth
Wellness trek: barefoot walk in the forest with spring water collection.In the Spa in the afternoon: Aufguss rithual
Wednesday: yoga and chat
Yoga and breathing. A great way to get away from everyday stress. In the evening sharing dinner with local cheeses tasting.*
Thursday: detox
Detox breakfast with fresh fruit smoothie, lemon tea and yogurt with tumeric.
In the afternoon a purifing herbs scrub with our wellness coach. And bonfire by the pool side with homemade sweets.
Friday: harmony
In the afternoon savonage in the turkish bath.
The activities are not mandatory, you can book them day by day. 
*not included: sharing dinner €45.
This program may be subject to change.